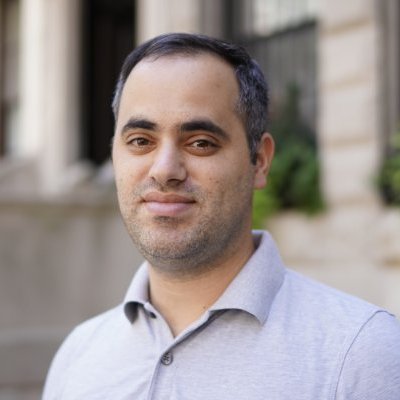 Arturo raises $8 million
Arturo, the AI-powered analytics provider of residential and commercial property characteristic data and predictive analysis, has closed an $8 million Series A round led by Crosslink Capital, with participation from IAG Firemark Ventures, the venture capital fund for IAG.
After more than three years as a research and development component of American Family Insurance, in 2018 Arturo embarked on a solo journey. The company has the ability to provide structured data observations and predictions for commercial and residential properties using satellite, aerial, drone and ground-level imagery.
"We are extremely pleased to work with Crosslink Capital and IAG Firemark Ventures at this pivotal time. Delivering accurate property information is at the core of what we do, every day. By combining property images with our artificial intelligence, we can analyze and evaluate property risk at the pricing, underwriting, and renewal stages of the policy lifecycle, as well as identify which properties should be helped first and where to direct resources during natural disasters." – John-Isaac Clark, CEO of Arturo.
"Crosslink Capital has been looking for an opportunity like Arturo for years. We found that Arturo hit all the buttons for our investment thesis. We were highly impressed with the leadership team and their command of the insurance industry's needs. They have a software and data business model that is incredibly scalable, high margin and extensible." – David Silverman, Partner at Crosslink Capital.
"Arturo has demonstrated leadership in combining aerial imagery with data and AI to create a new way to assess risk and provide insurance. Together, IAG and Arturo will explore how technology can help create better experiences for our customers from quote right through to claim. We are pleased to be the first company outside the US to invest in Arturo." – Scott Gunther, Director of Commercial Development at IAG Firemark Ventures.
Get Coverager to your inbox
A really good email covering top news.