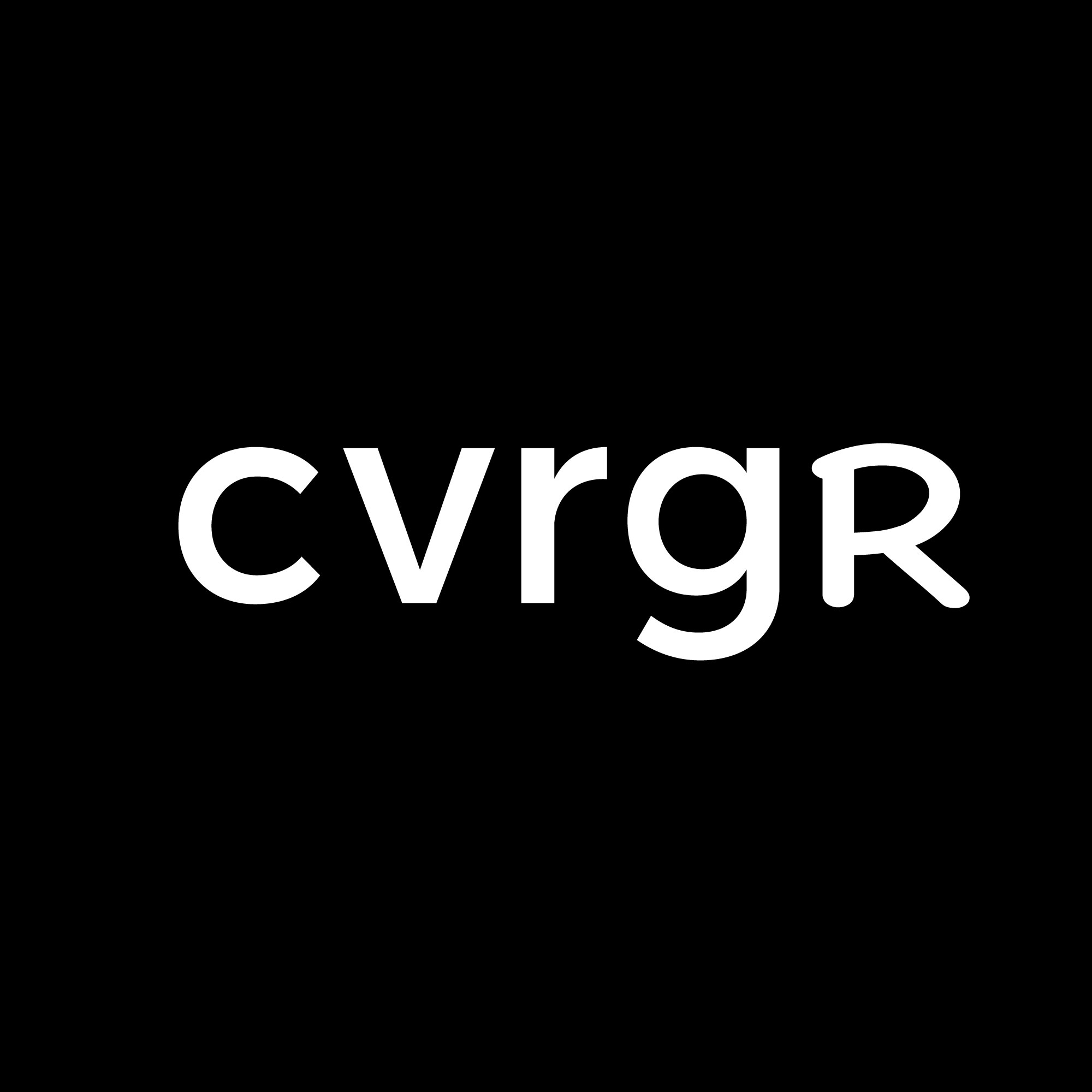 Argo announces Argo Ventures spinoff
Argo Group is investing in Altai Ventures, a new, independent, early-growth-stage venture capital fund, created by spinning off Argo Ventures. Altai is led by Managing Partner Oleg Ilichev, who served as Argo's U.S. Chief Financial Officer and, with executive sponsorship, also launched Argo's in-house venture organization.
"In the past, we invested directly via Argo Ventures in insurtech companies to help support growth in this area – but also to bring their expertise in-house and help us keep pace with innovations. As this grew, it made sense to transition Argo Ventures. We are fortunate to have a trusted partner like Oleg to take this forward. He has a wide network of relationships in insurtech, fintech, and venture capital, And with his investing and operating backgrounds, he understands our business, our industry, and the nuances around how to effectively drive innovation." – Ian Macartney, Argo's Senior Vice President, Head of Global Business Services and Innovation.
"With the spin off, we have achieved our vision of what successful corporate venture capital should look like. Now, we will build on this momentum and offer Argo and other select strategic investors access to Altai's resources, knowledge and processes." – Oleg Ilichev.
For Argo, the advantages of partnering with Altai Ventures range from financial to operational, Macartney says. The firm will be an important part of Argo's digital and innovation strategy, serving as a resource for Argo leaders and employees.
"Certainly, by partnering with Altai, we expect to see a positive return financially. And from an innovation perspective, we will benefit from regular access to Oleg and his team, their market intelligence, and quarterly reports, which will include insights into how machine learning, artificial intelligence and other technologies are disrupting our industry." – Macartney.
What's more, Macartney says, the partnership can have a meaningful effect on how Argo is viewed by credit-rating agencies.
"When rating agencies conduct an audit on Argo, this tends to be a complete audit of our operations and partnerships," he says. "And it's important that we can show proven, tangible results of our innovation programs and investments."
Bottom Line: The news follows Transamerica's spinoff of Transamerica Ventures.
Get Coverager to your inbox
A really good email covering top news.