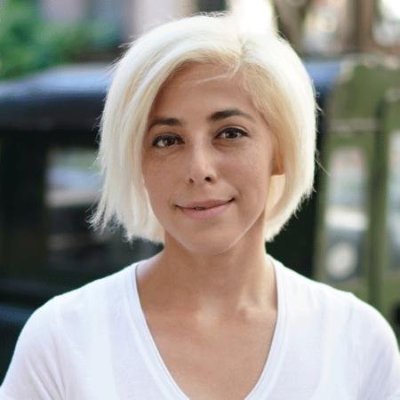 AR Platform Edgybees Raises $5.5M
Edgybees, whose technology enables augmented reality (AR) on high speed platforms like drones and cars, and whose First Response app has been used by emergency teams responding to the Northern California wildfires and post-hurricane flooding in Florida, announced the completion of a $5.5M seed round.
The round included Motorola Solutions Venture Capital, and Verizon Ventures. Venture firms OurCrowd, 8VC, NFX, and Aspect Ventures also participated. The Company will use the funding to bring its AR technology to new verticals, including defense, smart cities, automotive, and broadcast media.
Edgybees enables developers to create realistic, immersive experiences that layer three dimensional visuals over live video from fast-moving cameras. Its patent-pending algorithms data streams from cameras mounted on cars, aerial platforms, or body-worn accessories and can maintain virtual overlays locked against the real world.
Edgybees technology was first applied to an AR racing game for drones, released in conjunction with drone leader DJI in early 2017. Later that year, Edgybees released First Response, a drone-flying app being used by emergency responders to orient themselves in confusing environments and to better track rapidly evolving circumstances. The drone flying app was first used by officials operating in the Florida Keys in the aftermath of Hurricane Irma, where they leveraged mapping overlays to identify distress calls in flooded areas. First Response was most recently used by local authorities to keep fireman out of harm's way, during the Northern California fires last October.
"What started as technology powering a racing game is now saving lives around the world . The overwhelming response by commercial and industrial drone users looking to leverage AR, and partner with us in the fields of fire, public safety, and search & rescue has been amazing, and we can't wait to expand the next set of drone applications into new markets" – cofounder and CEO,  Adam Kaplan.
"At OurCrowd we are particularly happy to invest in groundbreaking tech companies who believe they will change the world. What makes EdgyBees so special is that they have already demonstrated that their drone software can save lives in addition to making software history by enabling Augmented Reality at high speed" – OurCrowd CEO, Jon Medved.