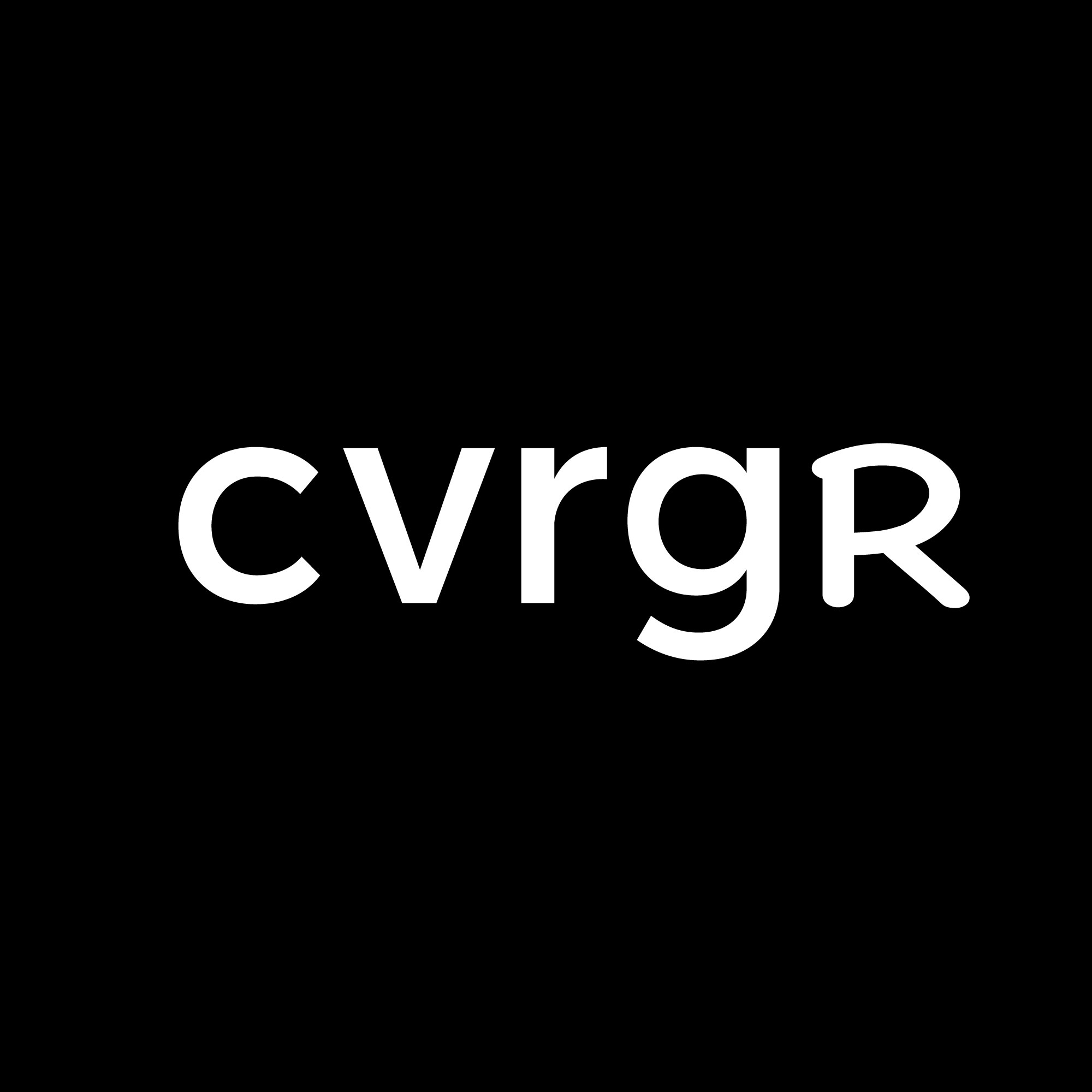 Amica Insurance partners with Zesty.ai
Amica Insurance has partnered with Zesty.ai to integrate Zesty.ai's predictive wildfire risk analytics solution, Z-FIRE™, into its homeowners product line.
With Z-FIRE™, Amica has access to a powerful AI model that offers a precise wildfire risk score for individual properties, which offers a more accurate risk metric to inform underwriting and rating than traditional models. The integration of Z-FIRE™ into Amica's homeowners products allows it to more confidently write policies, despite increasing wildfire risk in recent years. Z-FIRE™ will be used in any state where there's a need to better understand wildfire risk.
"With the devastating wildfires in the U.S. in recent years, it's becoming increasingly difficult to accurately predict and price wildfire risk in those regions. A modern solution like Z-FIRE™ allows us to leverage the power of AI to generate a clear picture of not only how likely it is that a home might be exposed to a wildfire, but also the probability of its damage. This allows us to confidently offer coverage for homes that may have previously been declined." – B.J. Pitts, Senior Assistant Vice President at Amica.
Z-FIRE™ is an AI model trained on more than 1,400 wildfire events across more than 20 years of historical loss data. It considers property-level features that influence risk, such as topography, historical climate data and critical factors extracted from high-resolution imagery such as building materials and surrounding vegetation in multiple defensible spaces. This empowers insurers with a true property-level risk score that effectively splits risk, while providing the flexibility to recognize mitigation efforts by homeowners and their respective communities. Z-FIRE™ gives Amica's customers broader access to coverage and premiums that reflect mitigation efforts, while simultaneously helping the company avoid claims losses, underwrite and rate policies more effectively, and streamline risk assessment.
"Unfortunately, 2021 has been a challenging wildfire season in the western U.S., so it's imperative that insurance carriers embrace modern technology to enhance their understanding of wildfire risk, and how to effectively communicate that risk to homeowners. Amica has always been known for its forward-thinking approach, and we're honored to help them harness the power of AI to gain deeper insights into climate risk at the individual property level, while rewarding homeowners for mitigation efforts." – Attila Toth, Founder & CEO of Zesty.ai.
Get Coverager to your inbox
A really good email covering top news.