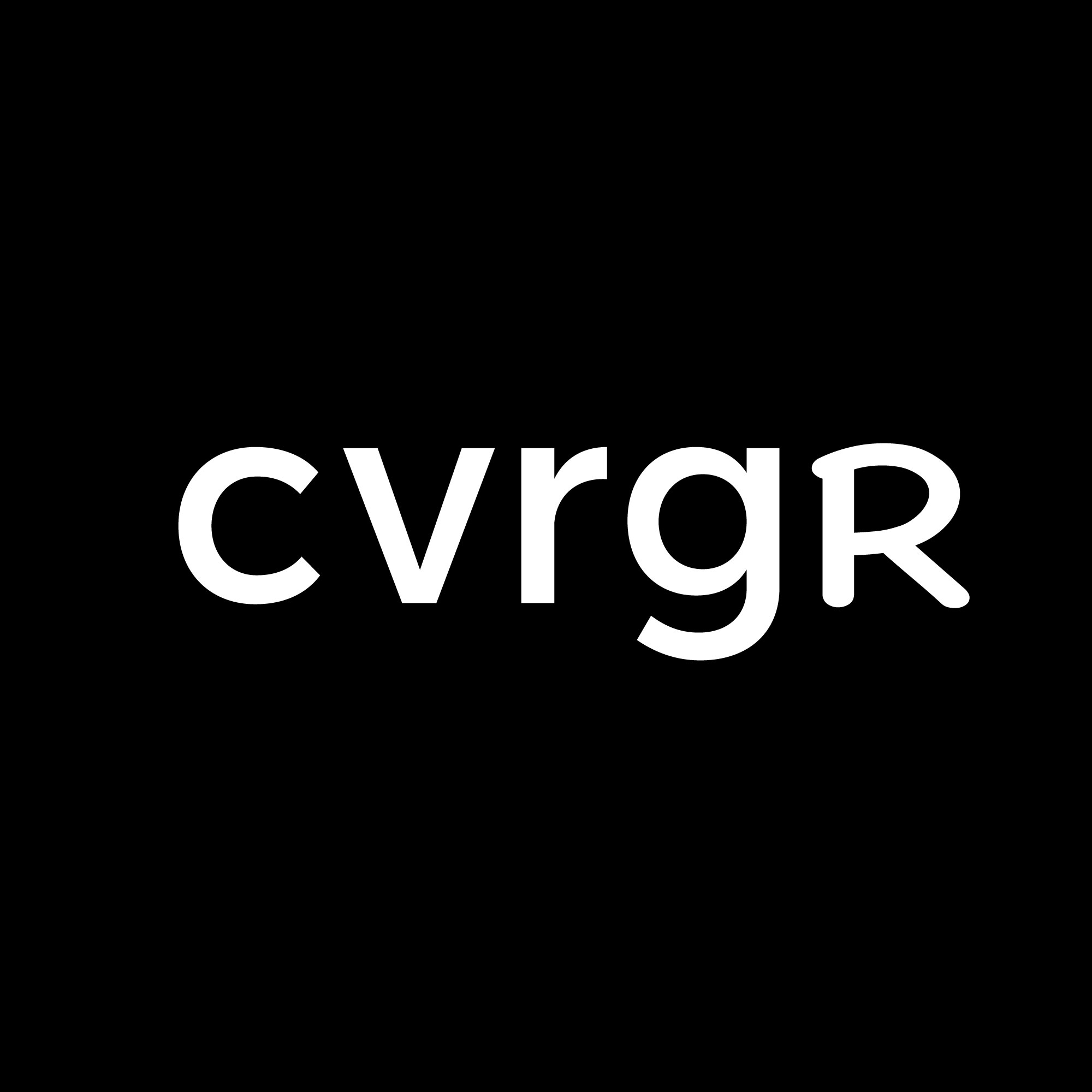 Amazon reported worldwide revenue of $134.4 billion
Amazon hosted its Q2'23 earnings call on Aug 3, 2023. Select highlights:
Q2 revenue: $134.4 billion up 11% YoY, operating income: $7.7 billion, surpassing guidance.
Key priorities: Lowering cost to serve in stores business, improving customer experiences, building new customer experiences.
Regionalization of fulfillment network led to 20% reduction in touches, 19% reduction in miles, 76% of deliveries fulfilled within region.
Faster delivery matters to customers, increases purchases, and is environmentally beneficial.
Expanding same-day fulfillment facilities, planning to double the number.
Speed of delivery has never been faster, over half of Prime members' orders arrived same or next day.
Growing selection in everyday essentials, adding tens of millions of items with free same-day and 1-day delivery.
Successful Prime Day with the biggest event ever, customers purchased over 375 million items and saved over $2.5 billion.
AWS is the clear leader in cloud infrastructure with a strong position in customer base, partner ecosystem, functionality, and operational performance.
AWS has almost doubled the revenue of any other cloud provider.
AWS reported 12% year-over-year revenue growth in Q2.
AWS continues to innovate rapidly across various product categories like compute, networking, storage, databases, data solutions, and machine learning.
AWS designed its own general-purpose CPU chips to provide more price performance options for customers.
More than 50,000 customers are using AWS' Graviton chips and AWS Compute instances, with 40% better price performance than other processors.
AWS has invested in its own custom AI chips called Trainium and Inferentia for training and inference, providing a cost-effective option for large language model development.
An AI chip or neural processing unit (NPU) is a specialized integrated circuit designed to perform accelerated processing tasks specifically related to artificial intelligence and machine learning algorithms. These chips are optimized to handle the computational demands of AI workloads, such as training and inference tasks, by efficiently executing matrix operations and other operations commonly used in deep learning models. AI chips help improve the performance, energy efficiency, and speed of AI applications, making them an essential component in various AI-powered devices and systems.
AWS Bedrock offers large language models as a service, enabling access to multiple language models and allowing customization with proprietary data.
AWS is democratizing access to genAI and making it accessible to companies of all sizes and technical abilities.
AWS is building genAI applications, like Amazon CodeWhisperer, but expects most applications to be built by other companies on its platform.
AWS has the broadest range of data management services and unmatched customer data, making it an ideal partner for genAI applications. "Remember, the core of AI is data. People want to bring generative AI models to the data, not the other way around."
Amazon Business is growing rapidly, with $35 billion annual gross sales, and continues to improve features and conveniences for business customers.
Buy with Prime has shown significant progress, increasing merchant shopper conversion rates by 25% on average.
Amazon Pharmacy doubled its active customers in the past year, and RxPass, offering $5/month delivery for generic medications, received a positive response from Prime members.
One Medical, acquired by Amazon, is showing encouraging results.
The grocery business is growing, with Whole Foods leading the organic grocery space and improving profitability.
"As a reminder, it took us 9 years to reach profitability in the United States."
GenAI has a huge potential for transformation in customer experiences. Amazon is still in the early stages of this technology, with companies still figuring out their approach.
GenAI initiatives are present in every business segment within Amazon, ranging from streamlining operations to enhancing customer experiences. It is a significant investment and focus for the company.
The company is willing to take on the challenge of increased capital expenditure in genAI if it means customers are achieving success and utilizing their services effectively.
Get Coverager to your inbox
A really good email covering top news.