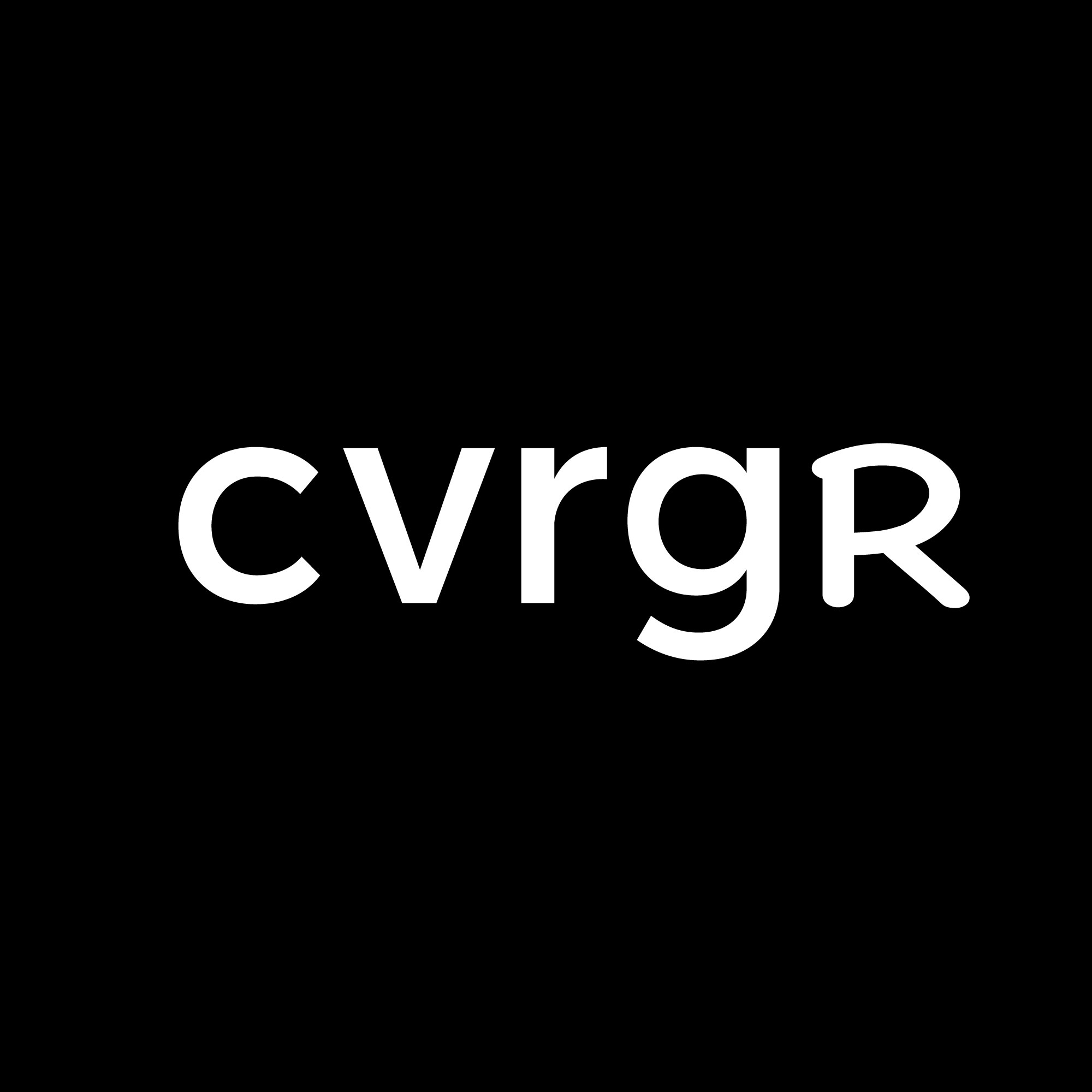 Amazon is insurance without the regulation
To keep drivers and the communities in which they deliver safe, Amazon announced a partnership with Netradyne .
The San Diego-based fleet technology company was established in 2015 and is now a team of approximately 180 people. It is known for its fleet safety platform Driveri that captures and analyzes 100% of driving time, identifying areas for improvement as well as driver recognition opportunities.
According to this video, Amazon's intention is to "set up drivers for success" by providing them the tools to be safe on-road and to handle incidents if and when they happen.
Driveri has 4 HD cameras that give it a road-facing view, a driver-facing view, and a side-view. All in all, this gives the system a 270-degree coverage to recognize good driving habits and not just road incidents.
It can also capture 16 signals such as failure to stop, speeding, distracted driving, u-turns, hard cornering, hard braking, and driver drowsiness, and the driver may trigger Driveri to upload footage at any time (outside of the 16 triggers) to document safety concerns.
When it comes to the driver's experience, he or she may hear audio alerts such as 'distracted driving', or 'maintain safe distance', or 'no stop detected', or 'please slow down' when the system is triggered. According to Amazon, these videos may be used by its Last Mile Trust and Safety team, or for coaching and investigations (e.g. theft and property damage).
The news follows Amazon Web Services' launch of 5 new services that help industrial and manufacturing customers embed intelligence in their production processes to improve operational efficiency, quality control, security, and workplace safety.
The services are:
Amazon Monitron – a machine monitoring system to predict when industrial equipment will require maintenance
Amazon Lookout for Equipment – a way to send sensor data to AWS to build models that detect abnormal equipment behavior
AWS Panorama Appliance – the ability to add computer vision to machine monitoring
AWS Panorama SDK – used to build cameras with computer vision models to spot issues with machines
Amazon Lookout for Vision – a detection solution that processes camera images
Amazon Monitron stands out for its ability to send alerts when detecting signs of machines breaking down; especially as select insurers (including Chubb and Hartford Steam Bolier) have made it a point to move beyond 'repair & replace' to 'predict & prevent'. Also, a pack of 5 Amazon Monitron Sensors cost $575 making it a cost-effective and accessible way for industrial companies to proactively mitigate claims.
Bottom Line: See the title of this post.
Get Coverager to your inbox
A really good email covering top news.