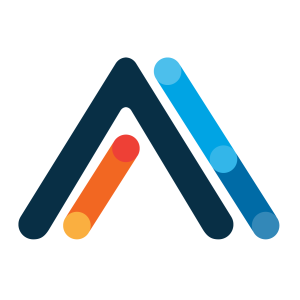 AM Best's new performance assessments push MGAs & MGUs to invest in underwriting quality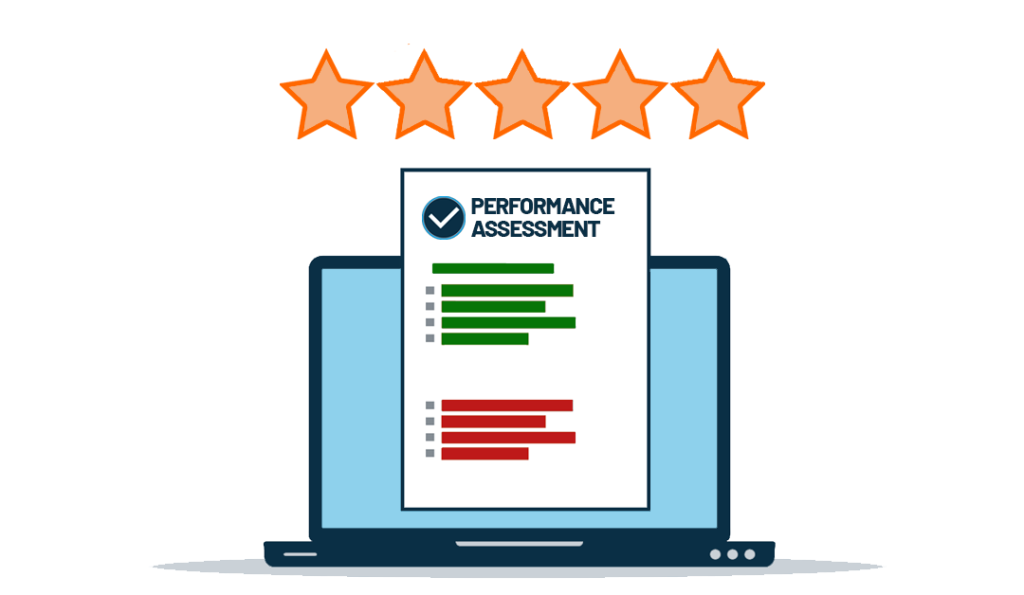 Are you one of the many leaders concerned about AM Best's new MGA/MGU performance assessments? You're not alone.
In March 2021, AM Best announced its plans to create a new framework for evaluating the performance of Delegated Underwriting Authority Enterprises (DUAEs). The "Best's Performance Assessment" is a collection of criteria to measure the success and stability of DUAEs, a group comprised of:
Managing General Agents (MGAs)
Managing General Underwriters (MGUs)
Program Administrators (PAs)
Specialty underwriters
Coverholders
And more…
In February 2022, AM Best released an official guide for the new assessments, called "Guide to Best's Performance Assessment for DUAEs," which outlines the program's approach, scope and scoring criteria.
According to AM Best, the goal of these performance assessments (PAs) is to provide a "forward-looking, independent, and objective non-credit opinion indicative of a DUAE's relative ability to perform services on behalf of its insurance partners." These transparent ratings can help carriers determine which MGAs, MGUs and other agencies are best equipped to deliver high-quality service and support.
Scoring criteria for the DUAE Performance Assessments
The five criteria included in AM Best's MGA/MGU performance assessments are:
Underwriting Capabilities: Profitability of business, competitive advantages, experience of staff and use of technology in the underwriting process. (1-10 points)
Governance and Internal Controls: Policies and procedures in place, results of internal audits or carrier audits, existence of disaster recovery plans and key person risk plans. (1-10 points)
Financial Condition: Review of three years of audited financial statements, a cash flow evaluation as well as stability and sources of income. (1-10 points)
Organizational Talent: Employee tenure, training programs, executive experience and documented organizational structure. (1-5 points)
Depth and Breadth of Relationships: Number of programs, consistency of carrier relationships, geographic reach and policy renewal rates. (1-5 points)
In addition to the performance scores, the assessments are accompanied by one of three possible outlook ratings: Positive, Stable or Negative. The assessment outlook provides insights on which ratings are projected to increase or decrease over the next 3 years.
Image courtesy of AM Best
What does this mean for MGAs, MGUs & Coverholders?
Outlined in a recent press release, the MGA sector saw significant growth in 2021, raking in more than $70 billion in estimated direct premiums written (DPW). As the MGA/MGU market continues to expand, these AM Best ratings will help carriers make smart decisions in an ever-crowding marketplace. But for the MGAs and other organizations facing increased scrutiny from AM Best, the pressure is on to either evolve…or potentially fall behind their peers.
As is already the case with insurance carriers, favorable AM Best ratings are a critical trust signal that can influence relationships with potential clients, investors and partners. AM Best's Performance Assessments can open new doors for growing MGAs and underwriters – with positive scores serving as a rubber stamp to indicate performance and stability. However, those organizations with poor PA ratings could potentially suffer long-term consequences, both in their reputation and balance sheet.
Are you equipped to navigate AM Best's new Performance Assessments?
According to a recent article, MGAs consider regulatory burdens one of their biggest challenges. With increasing scrutiny from both regulators and ratings agencies, it's more important than ever for MGAs to prioritize underwriting quality, consistency and best practices.
As a result, senior leaders at MGA and MGUs are turning to insurtech providers like Athenium Analytics to help manage the growing cost of compliance audits and best practices.
Improving underwriting quality & performance with GaugeQuality
Many of the MGAs we speak with don't know how much money they're losing from underwriting performance gaps that impact risk selection, pricing and premium leakage.
GaugeQuality solves this by delivering actionable insights on underwriting workflows and KPIs to fuel continuous improvement. Benefits of the audit and compliance software include:
Optimizing team performance with closed-file reviews, action items & reporting
Enhancing compliance workflows with data pre-fill & audit workflow automation
Improving profitability by reducing process errors & premium leakage
GaugeQuality was built on 20 years' experience working with the nation's top insurers and can help your company address the 3 main criteria in AM Best's new MGA performance assessments:
Underwriting capabilities
Governance & internal controls
Financial condition
The GaugeQuality suite was built to help reduce claims/premium leakage and optimize internal workflows by uncovering new improvement opportunities. You can leverage this same technology to help earn a coveted PA-1 score and "Positive" outlook rating from AM Best.