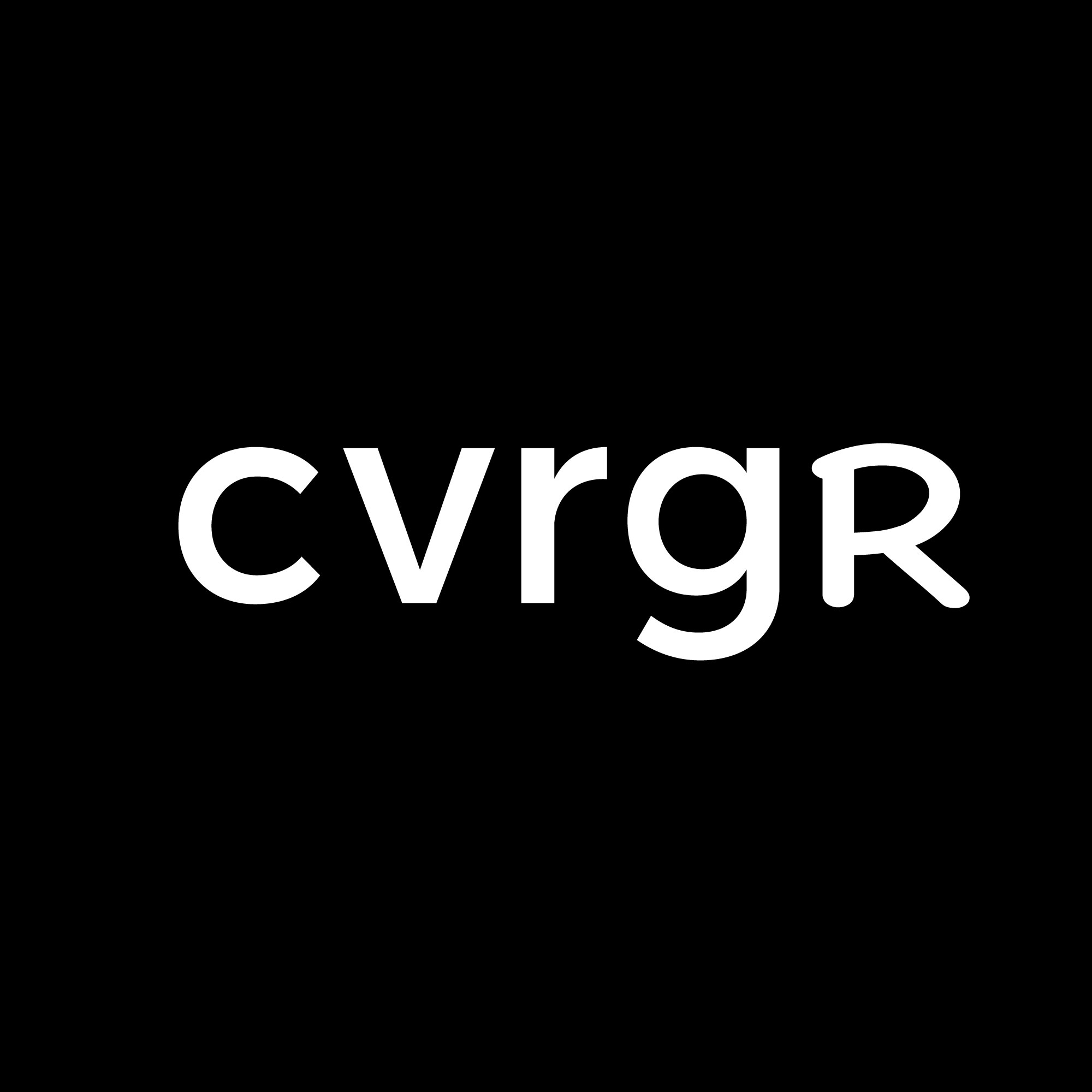 Allstate Q4'22 earnings call
Allstate hosted its Q4 2022 earnings call on Feb 2, 2023. The highlights:
Allstate's strategy has 2 components: increase personal property-liability market share and expand Protection services
No. 1 priority is to improve auto insurance margins
Earnings were disappointing with a net loss of $1.4 billion – largely reflecting an underwriting loss on auto insurance
Revenues of $13.6 billion in the fourth quarter – 4.9% higher than the prior year quarter, increasing the full year total to $51.4 billion
Auto insurance combined ratio of 112.6 in the quarter and 110.1 for the year – target is in the mid-90s
Plans to raise auto insurance rates and reduce expenses via temporary moves (less advertising) and permanent reductions (digitizing and outsourcing work and lowering distribution costs)
Underwriting restrictions implemented to reduce new business volume until profitability is acceptable – increased restrictions have been implemented in 37 states including California, New York and New Jersey, which account for a large portion of underwriting losses
California, New York and New Jersey combined contributed ~1/4 of the Allstate brand auto written premiums in 2022 but accounted for ~45% of the underwriting loss
In California – filed for an additional 6.9% rate increase in Jan after getting approval for an initial 6.9% rate increase – also significantly increasing down payment requirements
In New York – multiple rate filings were requested, only partial approval, also increased down payment requirements
In New Jersey – additional rate filings will also be made and similar underwriting actions will be implemented as those taken in New York
One of their competitors recently got a rate increase improved that was in the teens (~17.4%)
Home insurance had excellent results with combined ratio in the low 90s, which generated $681 million of underwriting income for the year
Commercial insurance was negatively impacted by the same auto insurance cost pressures, along with inadequate pricing for the coverage provided to the large transportation network companies – led to an underwriting loss for the year of $464 million
Allstate is no longer providing insurance to transportation network companies unless telematics-based pricing is implemented
The increase in revenue for the fourth quarter and full year was primarily driven by Allstate Protection Plan's growth of 16.9% and 15.7%, respectively
Allstate Protection Plans continues to rapidly expand with written premium of $1.9 billion for the year.
Allstate Protection Plan's expansion in 2022 is primarily driven by Allstate's investment in appliance and furniture product coverages, expanding internationally (inc. Europe)
Full year adjusted net income of $169 million decreased $10 million compared to the prior year primarily due to the lower revenue in Arity as a result of decreased insurer client advertising
Re. claims management process/advantage – "Are we perfect? No. Are we constantly reassessing everything we do to make sure we're getting the right price for parts and we're settling it at the right value for customers? Of course. Do we believe it's still a continued competitive advantage for Allstate? Yes." – CEO Tom Wilson.
Get Coverager to your inbox
A really good email covering top news.