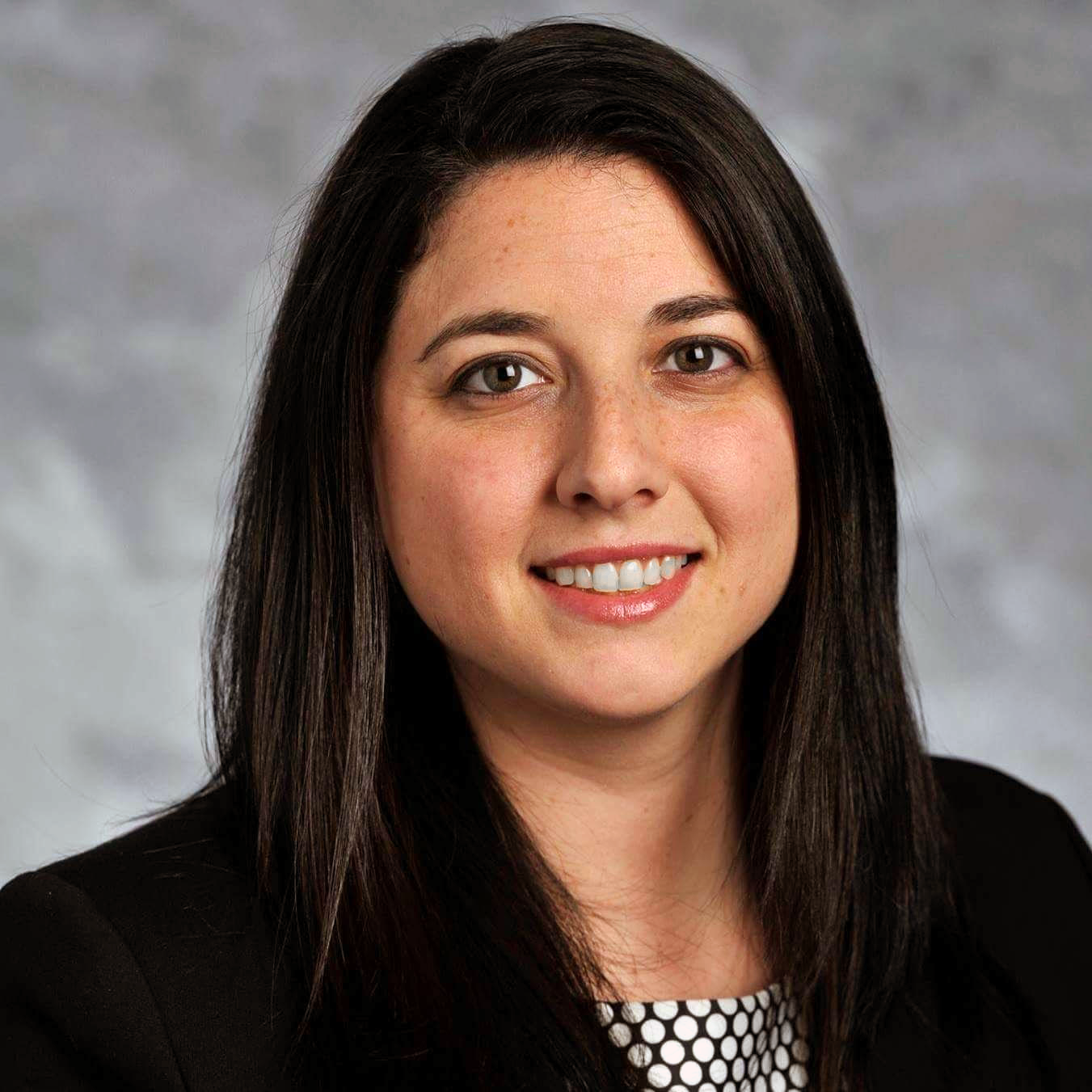 Aflac Seeks Partners in Innovation with Venture Capital Efforts
Aflac Incorporated announced today it is pursuing investment opportunities targeting early-stage companies whose mission is relevant to Aflac's core business. Designed to help the company enhance its strategic and innovative focus in both the U.S. and Japan, Aflac Corporate Ventures partners with technology accelerators to create the agility required to quickly identify and invest in early-stage companies, helping them accelerate innovation across the insurance value chain, including digital solutions that enhance the customer experience.
In support of this effort, Aflac Corporate Ventures will maintain offices in Charlotte, North Carolina, and in Sunnyvale, California, as part of a partnership agreement with a technology accelerator. The company intends to build up to a $100 million fund over three years, investing in early-stage companies in both the U.S. and Japan, depending on the quality and viability of the opportunities.
"With a greater focus on the customer experience, we feel that it is vital that Aflac prioritizes potential partners that will help us enhance services and shareholder value, while building our future growth engine," Aflac President of Global Operations Paul S. Amos II said. "By investing in companies that we see as vital to our core business, we will be positioned to innovate as these early-stage companies continue to mature."
Just over a year ago, Aflac acquired Empowered Benefits, a technology company located in Charlotte, North Carolina, providing cloud-based benefits administration and exchange platform solutions to insurance carriers, brokerages and employers. In the U.S. and Japan, Aflac is actively pursuing investment opportunities as part of its overall corporate venture strategy.
Serving as the president of Aflac Corporate Ventures is Nadeem Khan, who has held numerous positions of increasing responsibility at Aflac since joining the company in 2004, including senior vice president of Corporate Development. He has also been serving as president of Empowered Benefits, a position he will continue to fill.
"Nadeem is the obvious choice to lead Aflac Corporate Ventures," remarked Amos. "He is a key member of our leadership team with a very successful record. I am confident he will continue to be successful in creating valuable partnerships that will help Aflac continue to find innovative ways to enhance the experience of our customers."
About Aflac
When a policyholder gets sick or hurt, Aflac pays cash benefits fast. For six decades, Aflac insurance policies have given policyholders the opportunity to focus on recovery, not financial stress. In the United States, Aflac is the leader in voluntary insurance sales at the worksite. Through its trailblazing One Day PaySM initiative, Aflac U.S. can receive, process, approve and disburse payment for eligible claims in one business day. In Japan, Aflac is the leading provider of medical and cancer insurance and insures 1 in 4 households. Aflac insurance products help provide protection to more than 50 million people worldwide. For 11 consecutive years, Aflac has been recognized by Ethisphere as one of the World's Most Ethical Companies. In 2017, Fortune magazine recognized Aflac as one of the 100 Best Companies to Work For in America for the 19th consecutive year and included Aflac on its list of Most Admired Companies for the 16th time. In 2015, Aflac's contact centers were recognized by J.D. Power by providing "An Outstanding Customer Service Experience" for the Live Phone Channel. Aflac Incorporated is a Fortune 500 company listed on the New York Stock Exchange under the symbol AFL. To find out more about Aflac and One Day PaySM, visit aflac.com or espanol.aflac.com.
Aflac herein means American Family Life Assurance Company of Columbus and American Family Life Assurance Company of New York.
Get Coverager to your inbox
A really good email covering top news.