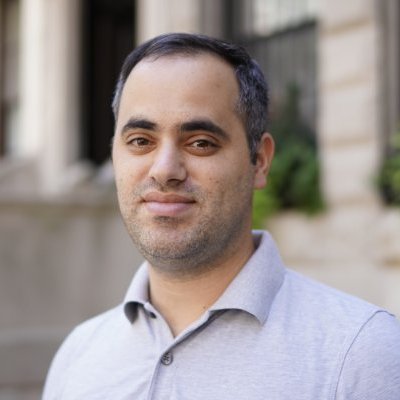 Affectiva Raises $26M
Affectiva , the company specializing in Emotion AI and Human Perception AI, has raised $26m in a Series B round led by Aptiv PLC, as well as Trend Forward Capital, Motley Fool Ventures and CAC.
Founded in 2009, the Boston, MA-based company "created and defined" the category of Emotion AI and is now looking to develop the next frontier of artificial intelligence: Human Perception AI – software that can understand "all things human." Human Perception AI will detect nuanced emotions as well as complex cognitive states, activities, interactions and objects people use, and will be utilized in vehicles.
"Since day one, we've been on a mission to humanize technology. We're seeing significant demand from the automotive industry in particular, as OEMs and Tier 1 suppliers concentrate on creating safer, more comfortable experiences for drivers and passengers. As our technology has evolved to detect more than just emotions, the automotive industry will be able to build intelligent vehicles that can better adapt and relate to the needs of people inside of them." – Cofounder and CEO of Affectiva, Rana el Kaliouby.
"We are working closely with Affectiva to commercialize advanced sensing solutions that enhance perception systems inside the vehicle. Aptiv has a rich history of bringing leading vehicle safety solutions to market, and together with Affectiva, we are using a powerful combination of Human Perception AI and predictive analytics, running on Aptiv's high-speed computing platforms, to dramatically improve safety, attention management and the overall ride experience." – SVP and president of Advanced Safety & User Experience, Aptiv, David Paja.