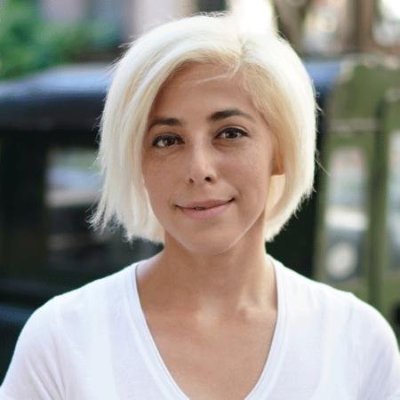 Aetion Announces $36 Million in Series B
Aetion, the software platform company delivering the real-world analytics and evidence needed for biopharma and payers to engage in value-based care, announced it has raised $36.4 million in Series B funding. The round was led by New Enterprise Associates (NEA) and included, as a new investor, Amgen Ventures, alongside existing investors Flare Capital Partners, Lakestar, and Oxeon Ventures. Mohamad Makhzoumi of NEA will join the Aetion board of directors.
With this funding, Aetion has raised a total of $50 million. These funds will be used to meet growing demand for its unique software platform, and to advance the global adoption of real-world evidence for medical treatment approvals and access, and for outcomes-based contracting.
"As the health care system moves to value-based care, it's imperative to understand which medications and treatments deliver the best results . By using our patented rapid-cycle analytics technology, Aetion's customers are able to analyze real-world evidence to identify, for example, which drugs work best, for whom, and when. These insights lead to lower costs and better outcomes" – chief executive officer of Aetion, Carolyn Magill.
The 2016 passage of the bipartisan 21st Century Cures Act ushered in a new era of assessing novel therapies through the use of real-world evidence. The Aetion Evidence Platform is the leading software solution for using this data to evaluate the safety, effectiveness, and value of medications. It employs a longitudinal view, shedding light on the clinical pathways that can bring about the best outcome for patients. Biopharma companies can use the Aetion platform to demonstrate to payers and regulators which medications will best serve their populations – supporting care access and appropriateness. For payers, Aetion provides the ability to identify therapies that are both clinically effective and cost-effective  – enabling formulary and plan design that boost patient outcomes and curb premium hikes.
"We chose the Aetion evidence platform because, given the visibility and unprecedented scale of our work, we needed an extensively validated, highly efficient and transparent analytics solution with the flexibility to implement a wide range of real-world data analytics" – Director of the Harvard REPEAT Initiative and principal investigator of an international task force on Transparency and Validity in Real-World Data Analytics, Shirley Wang, Ph.D..
"Amgen recognizes the tremendous value of using real-world evidence to deliver innovative medicines to patients and physicians. Using Aetion's Evidence Platform helps us inform our development efforts and improve our understanding of real-world practice patterns to ultimately enhance patient care" – SVP of research and development at Amgen, Elliott Levy.
With this funding, Aetion plans to further build out its platform to support specific complex therapeutic areas. In addition, Aetion will expand its team of biopharma and pharmacy benefit design experts.