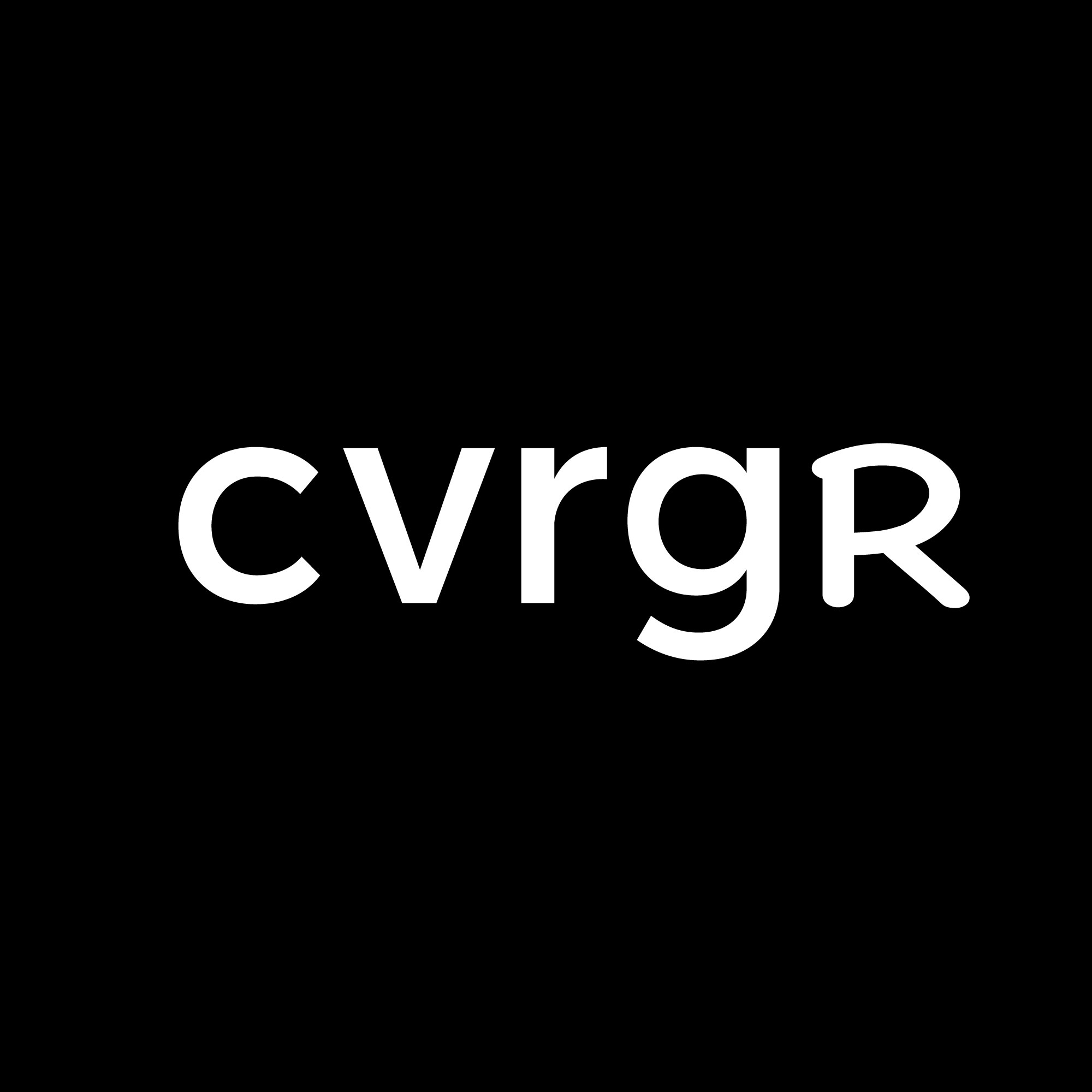 Adam Riese brings accident insurance onto the market
Adam Riese , the digital brand of the Wustenrot & Wurttembergische , is expanding its range. Following personal liability, legal protection, household contents, and dog owner liability, the new accident insurance that has now been introduced is Adam Riese's fifth product in the private customer segment since it was founded in autumn 2017.
Special features of the new product are the expansion of the term accident, which Adam Riese also includes impaired consciousness, physical exertion, own movements and infections. The rating is based on risk in four occupational groups, for which customers only have to answer one health question. Insurance protection for a 30-year-old in the occupational group with the lowest risk and with a disability benefit of 75,000 euros starts at Adam Riese at around 33 euros per year. Depending on personal needs, the risk coverage can be expanded very precisely.
The catalog of services in the top tariff variants "Huge" in the brokerage area or "XXL +" for direct customers is extensive and includes, for example, the costs for cosmetic operations up to 30,000 euros, dental treatment and denture costs for all teeth up to 30,000 euros or rescue costs up to 100,000 euros. For barrier-free living and aids, coverage of up to 50,000 euros applies, and spa and rehabilitation costs up to 30,000 euros.
"With these services we have created an excellent product, especially when compared to the market. It is also important that our main focus in product development is on protecting families with children. Adam Riese's accident insurance takes over when parents need to stay overnight in hospital, reimburses the repair costs for braces and glasses and, among other things, pays for them also school drop-out allowance, the cost of domestic help and tutoring." – Managing Director of Adam Riese, Daniel Welzer.
Get Coverager to your inbox
A really good email covering top news.