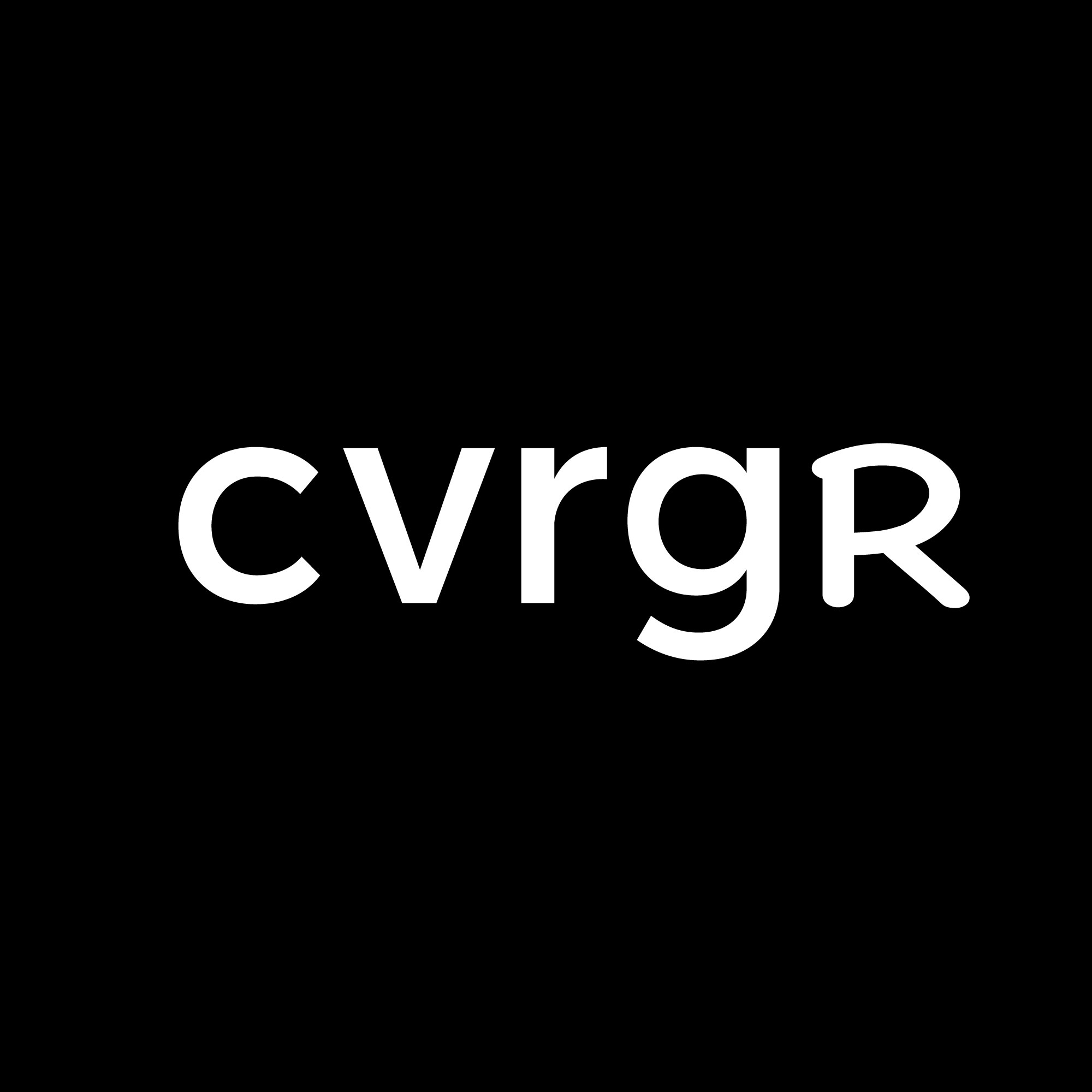 Achmea is the Better Neighbor
HEMA, a Dutch discount store-chain, and Achmea , one of the largest suppliers of financial services in the Netherlands, have partnered to offer an affordable and social alarm system called Homies Alarm .
Established in 2016, Homies is a joint initiative from Achmea and Accenture that is a P2P alarm platform. After self-installation, customers add the telephone numbers of their neighbors, family and friends to the Homies app. In the case that the alarm, fire or movement sensors detect an issue, neighbors and friends are informed via a temporary Whatsapp group and are asked if they want to take a look at the home. If there is a fire or burglary, for example, the alarm group will inform the emergency services. This happens after the fire or burglary has been reported in the app or when none of the neighbors or friends respond. After the report has been processed, the temporary WhatsApp group is automatically deleted.
HEMA offers Homies in combo with its home insurance, underwritten by Achmea.
"Homies provides social safety in the area with easy-to-operate equipment. There is only an alarm if there is really something going on. The own and pre-registered network is alerted by means of the smart equipment." – Dick Koopman, director of Homies Alarm.
"HEMA wants to make everyday life more fun, easier and better. Offering an accessible and social alarm system fits in well with this. Because of our local character we as HEMA with Homies can make the neighborhood safer and more social. With Homies, HEMA makes a smart alarm system accessible to a wide audience." – Laura Geerlings, Director of Financial Services at HEMA.
Bottom Line: 40% of users say they have more contact with their neighbors after use.
Get Coverager to your inbox
A really good email covering top news.