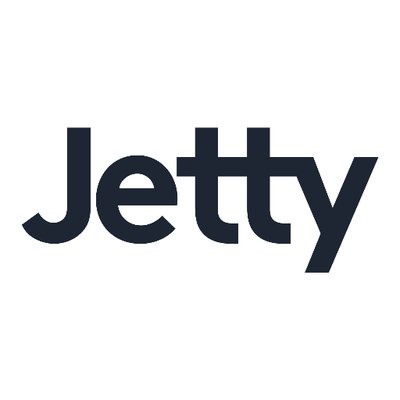 Achievement Unlocked — West Coast Renters Insurance Coverage Complete
Last of the Left Coast, but first in our heart, we're proud to announce the launch of Jetty Renters Insurance in Washington (state) and Idaho.
For all the Spokanities and Boiseans that are new to the party, we're excited to offer online, easy-as-hell, and affordable renters insurance that you can sign up for in seconds. Protect your home and everything inside it for just a few dollars a month.
Washington and Idaho join their PNW brethren, Oregon (which launched last year), as well as 40 other U.S. states. Looking to see when your state joins the Jetty union? Check out the Jetty Renters Insurance Map, or drop us a line and we'll let you know when Jetty is ready for your home state.
We'd love to hear your thoughts. Subscribe to Jetty below, or check us out on other platforms where we're active. #ReadyToJetty