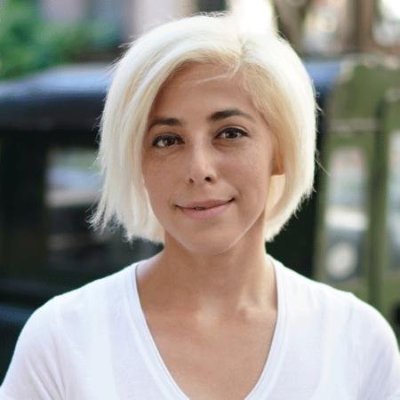 Accolade Launches New Online Member Portal
Accolade , a personalized advocacy solution for employers, health systems, and their members, announced enhancements to its cloud-based health and benefits platform.
"This latest release is a result of two years of intense innovation across our solution – from the value, we glean from trusted member interactions to the deep automated intelligence that enables precision support and clinical recommendations. Our enhanced solution further integrates the expertise of our Health Assistants and Clinicians to bring employers and members a single, trusted, personalized place to go for all things health and benefits" – Chief Product Officer for Accolade, Mike Hilton.
Personalized Portal with Integrated Programs and Intelligence
This enhanced member experience is a single benefits hub for employers to present their full benefits and applications in one simple place, with personalized support from Accolade. Members can access all benefits information, claims and health history, live messaging with their Health Assistant and Nurse, which extends from online to mobile, benefits cards, and see health and benefits recommendations from a rules engine built from the ground up to enable precise and personalized support.
Accolade's Maya Intelligence Engine is woven throughout the Accolade platform. Machine learning capabilities look for data patterns of importance, while the rules engine presents actionable recommendations for Health Assistant and Clinician consideration. Examples include triggers that recommend outbound clinical engagement for members with high-risk scores, telemedicine recommendations for members with challenges accessing care facilities, and alerts for Health Assistants to direct members to approved in-network providers, clinics and preferred programs. Tied to Accolade's clinical services, the solution provides the guidance and recommendations at the right time for each member, which increases care utilization and use of benefit programs such as telemedicine by 25- to 100-percent.
"The power of our solution allows us to combine compassionate human interaction, clinical expertise, and intelligent technologies in a way that connects the best in healthcare and benefits. Our high-touch, high-tech approach is flexible and scalable for employers, and simple and personalized for members – built to support the growth and business goals of employers and partners for the long term, and improve the satisfaction, outcomes and cost spend for everyone" – Hilton.