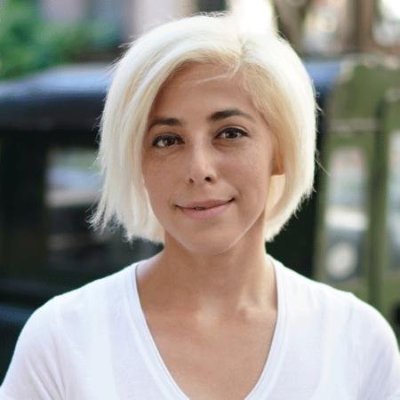 2018 Insurance Investments: The Recap
– $18B in insurance-related investments since 2014 .
– 1,235 insurance-related deals since 2014
– Q1′ 16 saw 100 deals
– Q1′ 17 saw $2.2B in funding; thanks, in large part to India's largest mobile payment and e-commerce platform Paytm, which raised $1.4B. Earlier this year, the company incorporated two insurance companies: Paytm Life Insurance Corporation and Paytm General Insurance Corporation. File under 'strong entrant'.
– Say Cheers
– Trends by LOB
– Total Funding by Geo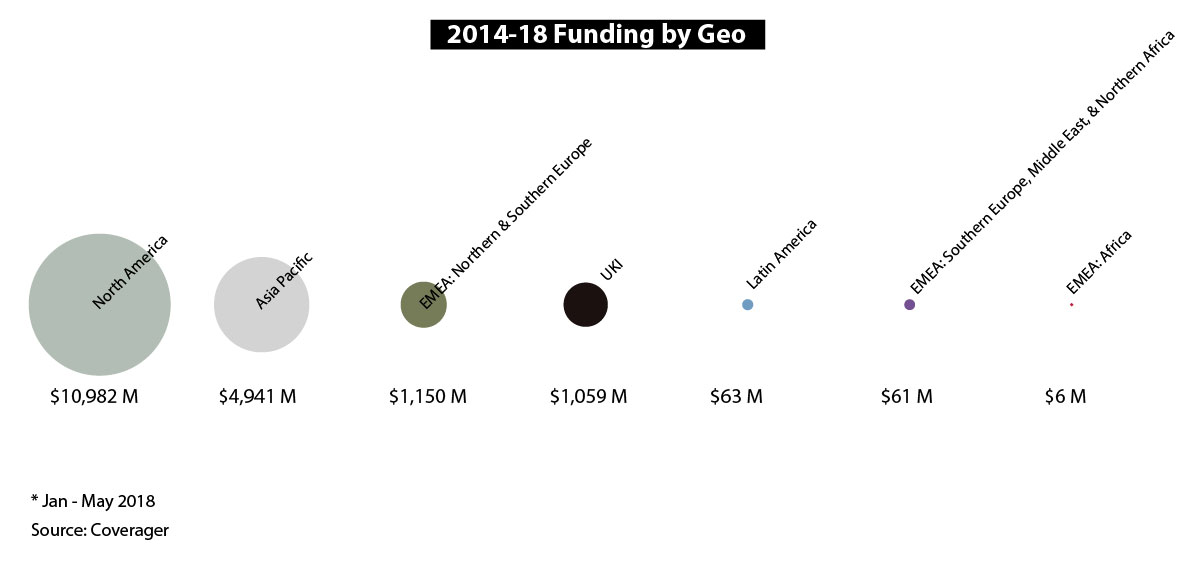 – 28% of total funding is invested in companies that are backed by at least one re/insurer
– One in every 5 companies – that raised funding since 2014 – is backed by a re/insurer