In April 1998, in a move to strengthen its core offering – selling books online – Amazon made several acquisitions. It acquired Bookpages, one of Britain's largest online bookstores, and Telebook, Germany's leading online bookstore. Earlier that year, It announced it is going beyond books by adding CDs and videos to its online store, and in attempt to support this strategy, Amazon acquired IMDb, the internet movie database. And, before the year would end, Amazon went on to acquire two more companies – PlanetAll, a social networking website, and Junglee, a virtual database that allowed people to search and shop for over 15m items.
"There's a tendency, I think, for executives to think that the right course of action is to stick to the knitting – stick with what you're good at. That may be a generally good rule, but the problem is the world changes out from under you if you're not constantly adding to your skill set." – Jeff Bezos.
Going beyond a company's core offering isn't reserved just for Amazon. In 2018, we've seen Expedia, Credit Karma, Grab, Revolut, Blend, and many others go beyond their core offerings, and the new offering is… insurance. Join us at AIG on Dec. 6, for a briefing and networking event that will explore the current insurance landscape, external challenges and opportunities, and alternative distribution strategies that go beyond digital partnerships.
Our Guests:
Derek Thompson, The Atlantic
Derek Thompson is a staff writer at The Atlantic, where he covers economics and culture. He is the founder and host of the technology podcast Crazy/Genius. A news analyst with NPR, Derek appears weekly on the national news show "Here and Now" and is also a contributor to CBS News. Derek is the recipient of several honors, including the 2016 award for Best Columns and Commentary from the Society of American Business Editors and Writers. His first book, the national bestseller Hit Makers: How to Succeed in an Age of Distraction, has been translated into more than a dozen languages and was named the 2018 Book of the Year by the American Marketing Association. He lives in New York City. 
Vishal Bhalla, Better Mortgage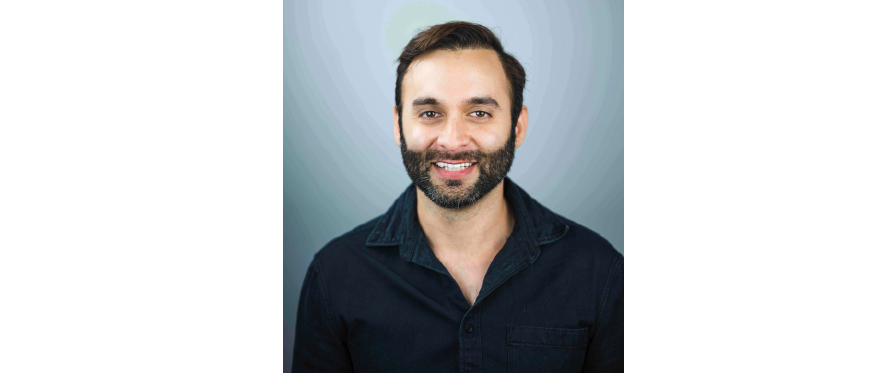 Vishal Bhalla is currently the General Manager of Insurance at Better Mortgage. Previously, as Chief Revenue Officer of Better's mortgage business, Vishal oversaw Better's strategic shift into the purchase mortgage market which quickly became Better's primary growth engine. Despite a challenging rate environment, the demands of a new product, and a shrinking mortgage market, Vishal led the successful growth of overall revenue by 5x and reduction of acquisition cost by 59%.
Prior to Better Mortgage, Vishal Bhalla was head of Growth and Data Science at the digital financial planning startup LearnVest, which was acquired by Northwestern Mutual. Vishal's background has included leadership positions on data science, product, and marketing teams, all collectively focused on strategically and efficiently bringing complex products to market.
Gunny Scarfo, Nonfiction Research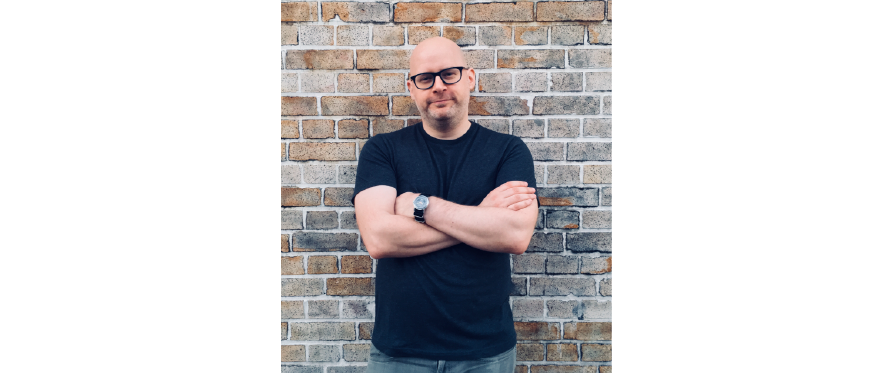 Before co-founding Nonfiction Research, Gunny was the Head of Strategy at VICE Media's digital agency, an arm of the $5.7B counterculture media giant. There, he oversaw a team of strategists working on brands such as Unilever, Kraft, Activision, Rolex, and VICE properties such as VICELAND and VICE Impact. Prior to VICE, Gunny was Head of Strategy at Tenthwave Digital (now Accenture Interactive), where he led strategy engagements for BlackRock and helped make Duncan Hines the most shared CPG brand on Facebook. He previously worked for three years as head of marketing at The Abernathy Group, a hedge fund. He's a graduate of Columbia University.
Ben Zeidler, Nonfiction Research
Before co-founding Nonfiction Research, Ben was Global Head of CPG Research at L2 (acquired by Gartner Research) where he worked directly with some of the world's largest consumer brands, including P&G, Unilever, and Nestle. Prior to L2, he worked at Tenthwave, where he established the research & analytics practice, which grew in revenue annually. Ben is on the advisory board at Harvard Business Review and is routinely quoted/featured in industry news. He's a graduate of Georgetown University.
Brittney Burgett, Haven Life
Brittney Burgett is the marketing and communications director for Haven Life, MassMutual's in-house startup that is setting the pace for innovation in life insurance. She joined the startup a little over four years ago as one of the first ten employees (Haven Life now has a team of a 150) and oversees all content marketing and external communications. Prior to her role at Haven Life, Brittney worked in public relations, her client list included brands in the tech, food and nutrition spaces.
Emily Smith Cardineau, Cake & Arrow
Emily Smith Cardineau is the head of content marketing at Cake & Arrow, a customer experience design agency based in New York City that partners with leading insurers and financial services organizations across the globe to transform their business practices, identify new markets and opportunities, and innovative new products and services around customer needs. Emily joined Cake & Arrow two years ago to develop the content marketing function within the agency. She has since authored an array of research-driven white papers about innovation in insurance and e-commerce. Prior to joining Cake & Arrow, Emily worked as a content marketer in the education technology sector.