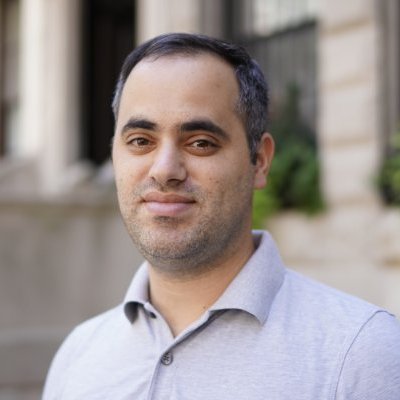 Auto Insurance Leads: Measuring Quality
Insurance lead-gen companies have been a logical choice for insurance brands and agencies that compete for online consumers in need of insurance. With an increasing number of consumers shopping online for their insurance needs, the lead-gen industry is growing; The Zebra and EverQuote raised over $100M combined since inception and QuoteWizard approached $100M in revenue in 2016.
Lead-gen companies often use the term quality to describe the leads they generate; our latest report – "Auto Insurance Leads: Measuring Quality" offers a comprehensive overview of the methods and performance of top lead-gen companies.
This report focuses on two main factors critical to quality:
The traffic source from which lead-gen companies obtain online visits
The messaging of the website(s) operated by lead-gen companies
View here.