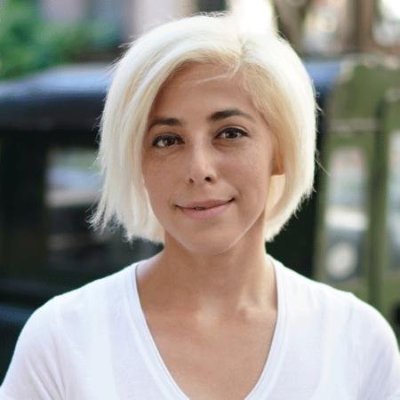 Healthcare Messaging Platform Klara Raises $11.5M
Klara announced it has raised $11.5m in a Series A round led by FirstMark Capital.
Established in 2013 and led by Simon Bolz und Dr. Simon Lorenz, Klara is on a mission to connect doctors and patients through a secure and HIPAA-compliant medical messaging platform that allows providers and patients to centralize all their medical communication in one simple and secure app.
Bottom Line: TigerConnect comes to mind.