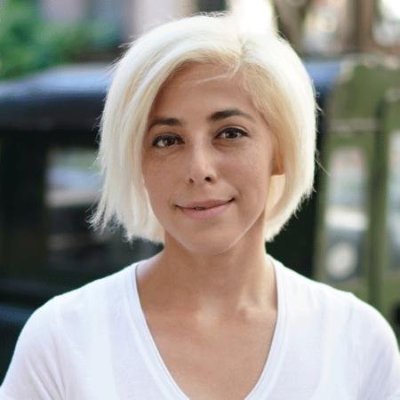 Global Insurance Accelerator announces 2017 Cohort
Meet the new class of GIA.
Their take.
Find Bob (Toronto, Ontario): A growth, transition and succession planning tool for financial advisors and insurance agents, utilizing machine learning and elements of gamification for asset protection.
InsuranceMenu (Boston, Mass.): A dynamic, data-driven platform geared toward local insurance agents, creating process efficiencies while bringing insurers closer to the customer.
MotionsCloud (Munich, Germany): Mobile and artificial intelligence (AI) solutions for insurers which streamline and automate claims processes to provide a better customer experience and settle claims faster.
RE-Sure (Detroit, Mich.): A blockchain-enabled, app-driven, smart insurance product designed for the on-demand economy.
Sentrys (Belgrade, Serbia): A data-protection platform providing data security for consumers, vehicle manufacturers and insurance companies.
ViewSpection (Tucson, Ariz.): A platform providing a transparent, collaborative method for agents and policyholders, as well as underwriting, claims and loss control departments, to share information and maximize service while preventing fraud.
My take.
Find Bob where advisors go to when they want to hand off their book of business
InsuranceMenu where insurers go to when they seek digital distribution of employee benefits
MotionsCloud where insurers go to when they want to automate their claims process
RE-Sure where you hold off visiting because they choose to remain in stealth mode
Sentrys because you have to have a data player
ViewSpection where underwriters go to when they look to better analyze property data