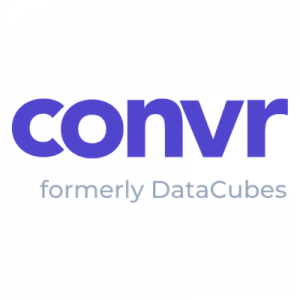 DataCubes Promotes Phil Alampi to VP of Customer Engagement
Phil Alampi has been promoted to Vice President of Customer Engagement at, the first decisioning platform for commercial P&C underwriting. Alampi will continue to oversee the company's marketing team and will also be responsible for driving the customer engagement and satisfaction strategy.
A marketing executive with nearly 20 years experience in the information, insurance and telecommunications industries, Alampi has proven success in driving rapid growth and leading high-performing teams. Prior to DataCubes, Phil was Senior Director of Marketing at LexisNexis Risk Solutions, responsible for all marketing in the U.S. for its Insurance division. A technologist at heart, Phil has been fascinated with artificial intelligence and was part of bringing several telematics, identity management and intelligent automation solutions to market over the past decade. Alampi holds a Bachelor of Science from Northern Illinois University and a Master of Science in Data Management from DePaul University.