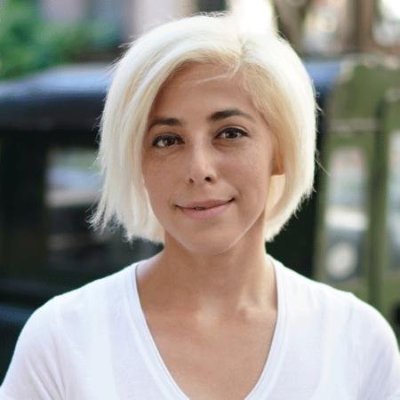 Auth0 Closes $103M in Funding, Passes $1B Valuation
Auth0, a global leader in Identity-as-a-Service (IDaaS), today announced the close of a $103M round of Series E funding, led by Sapphire Ventures. The funding, which will fuel Auth0's innovation pipeline and global growth, catapults the company into "unicorn" status with a more than $1B valuation, as Forbes anticipated in its Next Billion Dollar Startups list in October 2018.
The most recent round brings Auth0's total funding to more than $210M. Sapphire Ventures, which also led the company's $55M Series D funding in May 2018, led this round again with additional participation from existing investors: Bessemer Venture Partners, K9 Ventures, Trinity Ventures, Meritech Capital, and World Innovation Lab.
Auth0 has answered industry demand with a highly customizable, developer-centric identity management platform, which significantly differentiates it in the marketplace. This platform serves as integral technology for 7,000 Auth0 customers worldwide, providing secure identity management for their customers, business partners, employees, and devices.
"Auth0 has demonstrated incredible momentum and continues to be a shining model for unparalleled technology, leadership, and growth," said Anders Ranum, managing director at Sapphire Ventures. "You can see Auth0's ethos in the product itself — a highly sophisticated cybersecurity platform that's universal, scalable, and extensible. The company is changing the approach to business by offering a platform that any company can use to protect digital identities."
This funding comes on the heels of Auth0's continued international growth and expansion of its five offices in Bellevue, Buenos Aires, London, Sydney, and Tokyo. Auth0 continues to double customer growth and revenue year-over-year, while also attracting top talent and ranking as one of the best companies to work for. The company now employs nearly 475 people, having added 316 employees in the last two years alone.
"This Series E funding is validation that what we are doing and the platform we are providing are imperative for the success of our customers," said Eugenio Pace, CEO and co-founder of Auth0. "Businesses cannot afford a data breach, and this investment is a key indicator that identity management is an industry worth investing in. We are truly grateful for the continued support from our investors for Auth0."