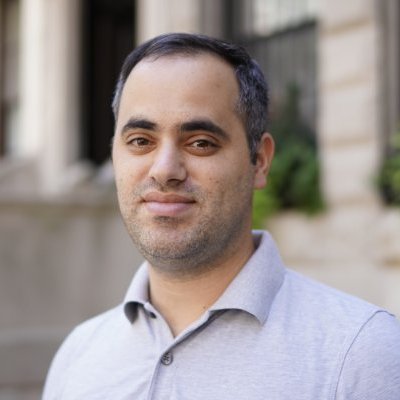 Alison Kangas vs. Lemonade
Meet Alison Kangas. Her Facebook profile was created on September 9, 2016; the same month that Lemonade launched its renters and home insurance products in New York. A quick image search yields the following: Alison Kangas is a Social Media and Marketing Specialist at Pioneer State Mutual since October 2015. She lives in Michigan. Also, since August 24th, she has been using her Facebook profile to make the following statements:
Bottom Line: part facts, part feelings. PS. Pioneer State Mutual is an insurer with a 2.5 star rating according to Google Reviews. I counted "Worst Insurance Company" 4 times, out of 22 reviews, which comes out to roughly 18.18%. And while 18 is considered a lucky number in Judaism, no one should leave 'claims approval' to chance.