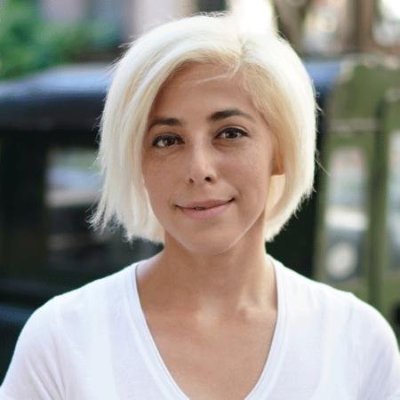 2018 Intelligence Report: Insurers on the Blockchain
Blockchain technology has gone from complete obscurity to fame in a relatively short period of time. Heavily driven by enthusiastic engineers than by strategic agendas, some call to question the use cases for this technology and its relevance in insurance-especially now when most leading insurers are members of one blockchain consortium or another, and early-stage startups are incorporating blockchain into their value proposition.
With successful pilots and projects launched by AXA – its flight delay product dubbed Fizzy processes payments using ethereum blockchain, and ZhongAn – its blockchain platform called Annchain is responsible for GoGo Chicken, an app that uses tracking devices and facial recognition technology to follow the movement of free-range chickens, from farm to fork, now is a good time as ever to review blockchain initiatives from A to Z; literally.
Available for Coverager clients, the report titled Insurers on the Blockchain provides a comprehensive and detailed account of blockchain-active insurers by reviewing their intentions, popular applications, and deep-diving into the core of the technology to highlight challenges, relevance and hype.
*  *  *
Coverager provides custom research and analysis with a creative tone for clients that want to learn from the past, and understand the present to better bet on the future.