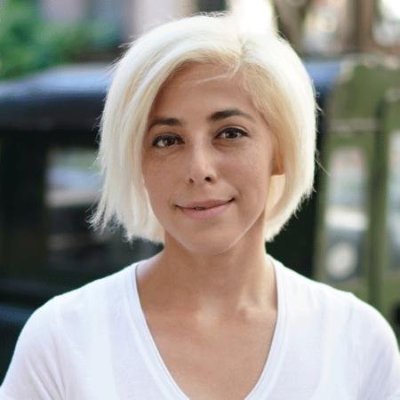 2017 Insurance Investments in Review
Coverager is now tracking 2,500 insurance brands; business models, funding, partnerships, UI…you name it. Our 2017 insurance investments recap highlights how raising money is contagious, and the most funded startups are isolated in a sense that there's no close second.
1. Spotted: upward trend.
---
2. SoFi (SoFired) – with the largest funding round for 2017 – is proof that fintech attempting insurtech isn't going anywhere.
---
3. 27 Series B rounds amounted to $835M; in contrast 117 rounds were for companies at Seed stage.
---
4. Good times to be in the USA, if you can handle the regulatory environment.
---
5. SoftBank is an investor in 3 out of the top 5 companies with the highest amount raised in 2017: SoFi, Nauto, and Lemonade.
---
6. London-based Gryphon group plans to launch a life insurer for "today's digital age." $228M in funding is interesting. The fact that no one is attempting this in the US is also interesting.
---
---
---
---
---
---
7. 37% of funding was invested in brands innovating in the sales and distribution space, yet majority of funding went to enablers.
---
8. Mind the difference.
---
---
---
 9. 23% of funding raised was by intermediaries and insurers in the P&C space.
---
---
---
---
---
---
---
10. A look at the top 20 rounds raised by brands with a value proposition of either mitigating losses or improving the claims process:
While Thanksgiving is over, some should be thankful as Lemonade just opened wide the gates of funding. Let the games begin.